BUY: Auction Tips for Buyers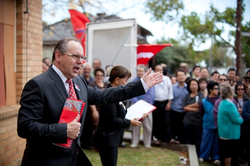 #1: Auctions give you an outcome on the day:
The key benefit of an auction is that the owner is ready to sell. As a buyer you avoid what can be protracted and sometimes daunting negotiations.
If you have been through this before you know what we are talking about. Nervous waits, offers being made, lines in the sand being drawn. While it can be a rush it can also be plain exhausting.
With auctions, you have been through the preparations and are buying ready. You have inspected the pest and building reports provided to you, you have been in dialogue with your solicitor and bank manager.
And most importantly you have got your offer in mind based on the research you and your supporters have carried out prior to the day.
As such, your work upfront pays off on the day. You will get an outcome, and can happily bypass any drawn-out processes.
As an owner, you know there is competition at the auction to purchase your property, and you are protected by your reserve price. Auctions are transparent and provides full visibility to all parties involved.
#2: We are all equal when it comes to buying at an auction:
Whether you have bid at many auctions before, or if this is your first time, we are all in the same boat and Auctions can be nerve-wracking, with both buyers and sellers experiencing much of the same emotions on the day.
Our advice is to take a step back, have a game plan in order and hold your nerve.
If auctions are new to you, please feel free to come along to any of our upcoming auctions and ask any questions you may have or you can engage a licenced Buyers Agent to assist you with your property selection and bidding
(we can assist you with this service - but NOT at the auctions we run ourselves as that would be a conflict of interest!)
#3: Preparation matters (Really, REALLY, Matters!):
The old adage says - "Proper Prior Planning Prevents Pitiful Performance!"
If you are planning to bid at auction, you can register with the selling agent at any time prior to the auction, such as when you inspect the property, or on the day itself.
If you pre‑register, you will still need to show the agent your proof of identity on auction day. The agent will then give you your bidder's number.
It is always best arrive a little early to get a feel for how the auctions are running as this can help make any final preparations. You can also have a chat to your agent if you have any further questions.
Have your Buy at Auction - Finance Approval ready to go - with max borrowing limit known!
Have your conveyancer / solicitor details ready to be added to the contract.
Have all parties to the contract there - on the day - to sign the contract after the auction.
#4: Your strategy on the day:
When you arrive on the day choose a visible position to allow yourself to see and be seen during the auction. Further, we recommend making a strong offer early on to knock out any competition who is not as serious about the property as you are.
The rationale is, this will place you on the auctioneer's radar and they will be looking at you as the pace-setter, and it can also stifle any competitor bidding because your offer is assertive and bold!
#5: After the Auction:
If your offer is successful, you can celebrate your new property purchase with your friends and supporters knowing the deal is sealed with your 10% deposit and contracts exchanged on the day.
If you just missed out, know that by attending the auction you have signalled to the market that you are ready to buy. This will place you in an optimal position for first inspections when new properties come on to the market over coming weeks.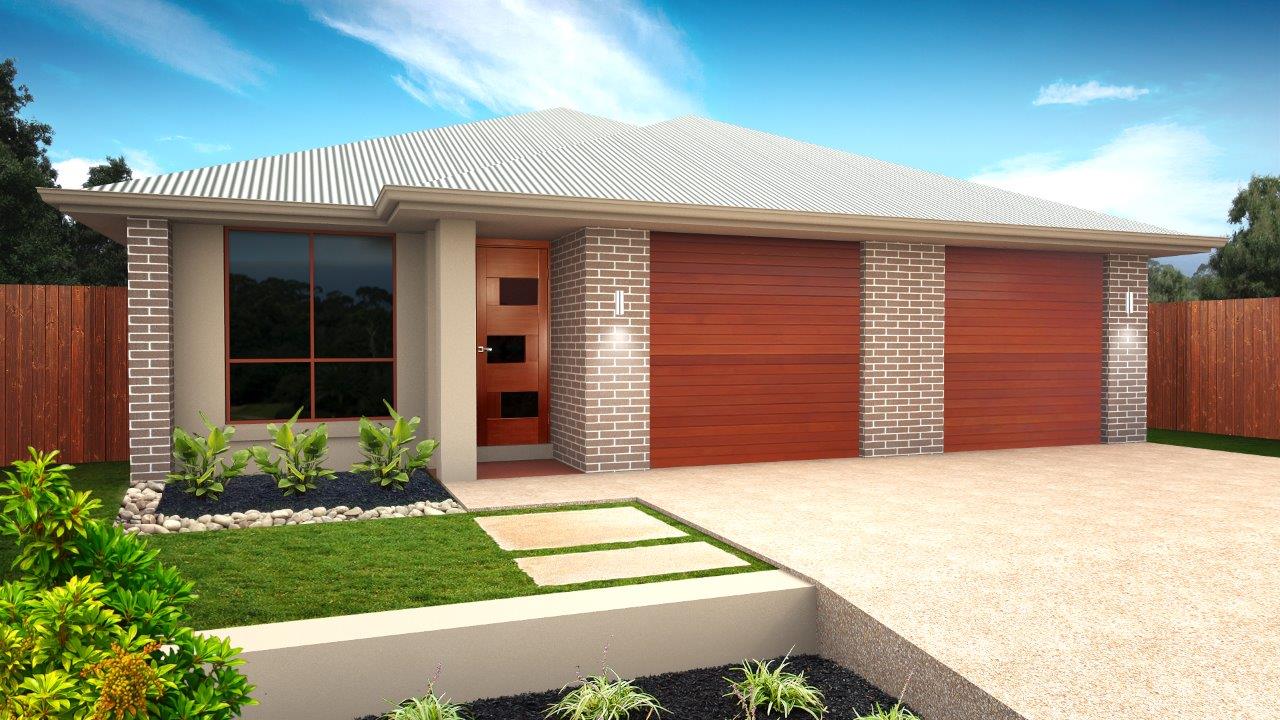 If auctions are too scary for you, then we and our partners e.g. IR Homes, can assist you with a standard or
a customised Home & Land Package deal designed to suit your budget and taste.
For AWESOME Deals...
U1ST Realty can assist you with ...
Established Homes
New Homes
House & Land Packages
SMSF Suitable Homes
Vacant Land
New Homes for Your Land
Granny Flats
Call us on (07) 3102 4477 or 1300 8178 73