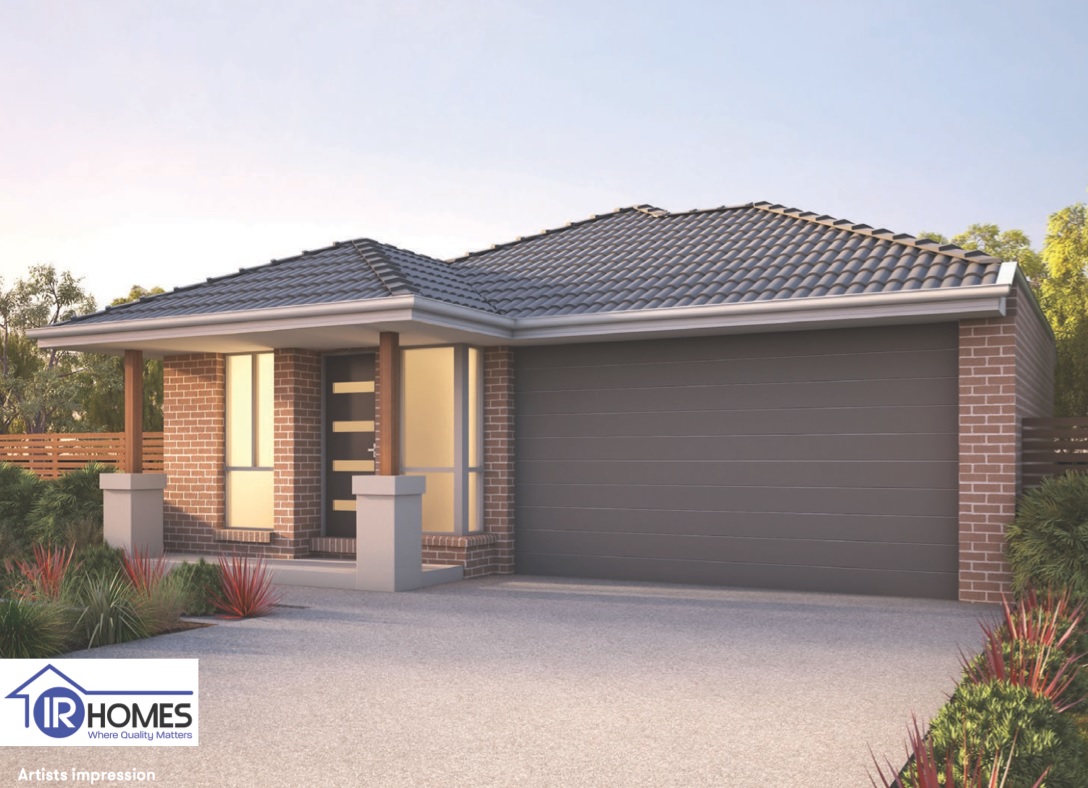 Find out quickly how much you can safely borrow.
Our Mortgage Brokers will assess your information for FREE.
PHONE: (07) 3102 4477 or 0418 66 11 25 for any queries about filling in this data collection form!
Get Your FREE Borrowing Capacity Initial Assessment Report quickly here ...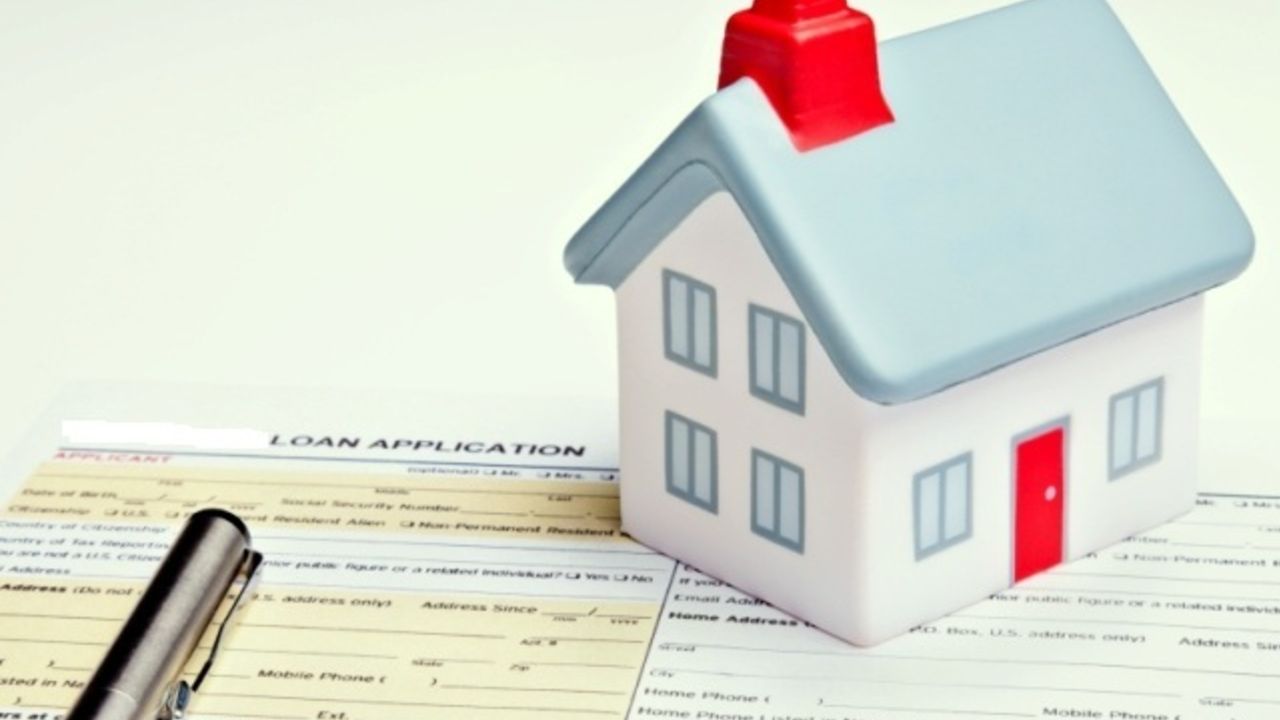 FREE Mortgage Health Check!
"No matter who you are, your bank won't tell you... If their competitor has a better home loan prduct for YOU!"
BE Finance Ready - know how much you can actually Afford to Invest!
---------------
Q. No Saved / Low Saved Deposit Home Loans?
A. Yes we can assist, IF you have...
At least 1 applicant with Full Time Employment
Good Income with no or low debts
NO Credit defaults or Issues
First Home Buyer - YES!
Other Home Buyers - Yes!
Investors - Yes!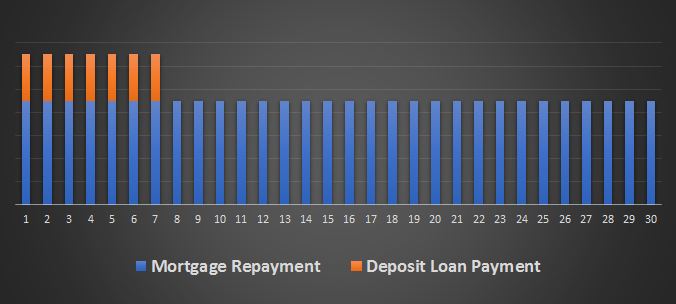 We Have Ready Built Homes from $289,900 -
Contact Allan Today direct on 0418 66 11 25 to Book a FREE Consultation.