Unsecured Business Loans - EZ!

AUSTRALIA'S MOST FLEXIBLE
UNSECURED
BUSINESS LOAN FINANCE
If you require $5,000 - $250,000 quickly and do not have /
do not want to tie up your real property as security,
we have made it easy for you to apply online with:
- Fast approvals and settlements
- Minimal Docs and no security required
- Flexible loan terms 3 -12 months
- Funds within 3 days
- Easy renewal and access to funds
- Use for any business need
Top reasons why you need extra working capital
Cash flow assistance
Purchasing new stock or equipment
Renovating or expanding your business
Purchase inventory
Marketing and advertising
Deposit on asset finance transactions.
Funds to start new contracts or jobs
Operational expenses
ATO tax arrears-lending parameters applies
Do you meet the following requirements
- 12 months trading +


- Minimum of $5,000 per month in revenue.
We want to lend to all Small Business Owners...
-------------------------------------------------------------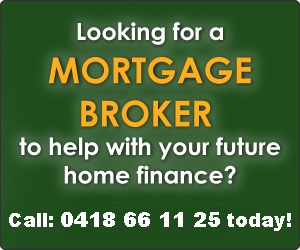 FREE Mortgage Health Check!
"No matter who you are, your bank won't tell you... If their competitor has a better home loan prduct for YOU!"
BE Finance Ready - know how much you can actually Afford to Invest!